I have just completed my dissertation for third year, as it is still the summer holidays so I still have time to do plenty of other work. I have found my dissertation so interesting to do, it has opened my mind to so many religions, as I have not been brought up to be religious, but that makes me more aware of all religions. Druidry has definitely caught my attention, and is something I might consider looking into more personally. My dissertation is about how nature is symbolic within religion through art and design. I have always been inspired by nature and everyone who knows me will know this. By doing this dissertation it has only inspired me more and made me realise even more how important nature is to the world.
I love that trees, plants and herbs can be used as medicine, I think this is such an important method of not only recycling but the pure force of nature and what it can do. Nature is so giving and we should give back.
Here are some pictures that I have found for my dissertation.
Yggdrasil tree.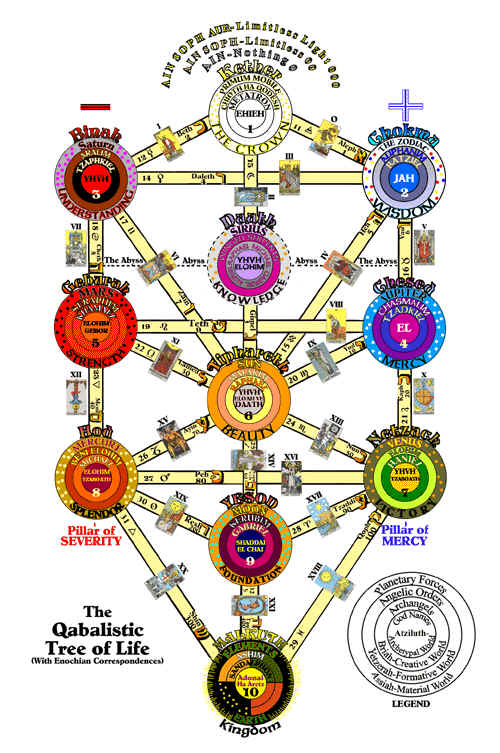 Kabbalah Tree